Step into the heart of our narrative where passion meets proficiency. With an unwavering commitment to excellence, Peninsula Travels redefines travel experiences.
Peninsula Travels is more than a travel agency – we're storytellers of exploration and discovery. Our journey is woven with threads of passion, expertise, and a commitment to crafting experiences that linger as cherished memories. From corporate voyages to educational pursuits, from local getaways to globetrotting adventures, our mission is to redefine travel, one exceptional experience at a time. Join us in creating your unique narrative of exploration, where every destination is a new chapter waiting to be written. Welcome to Peninsula Travels, where extraordinary journeys come to life."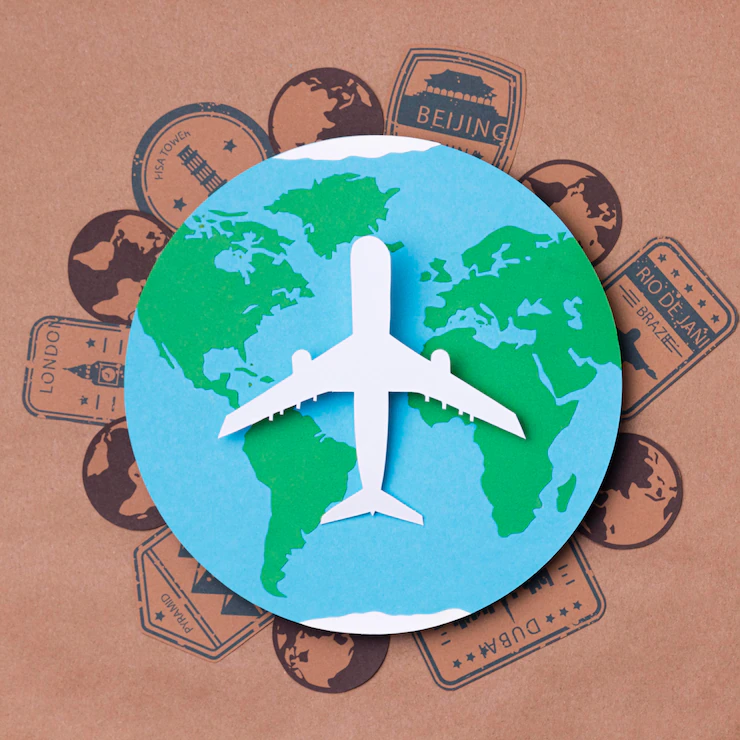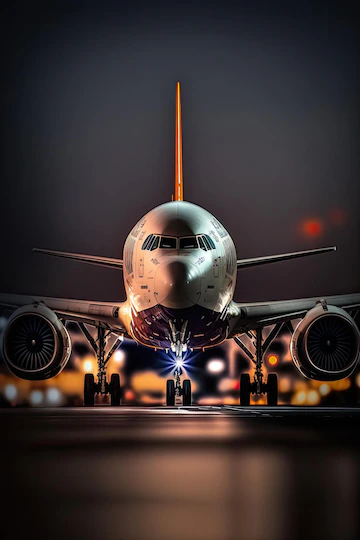 Peninsula Travels isn't just a travel agency; we are your travel partners. What sets us apart is our unwavering commitment to personalization. We understand that every traveler is unique, and so are their dreams. From corporate travels that maximize efficiency to education consultancies that broaden horizons, our services are tailored to your aspirations.
Founded with a passion for exploration and a commitment to excellence, Peninsula Travels emerged as a beacon in the realm of hospitality and tourism. From humble beginnings, we have evolved into a travel management company that is driven by innovation, expertise, and a deep understanding of our travelers' needs.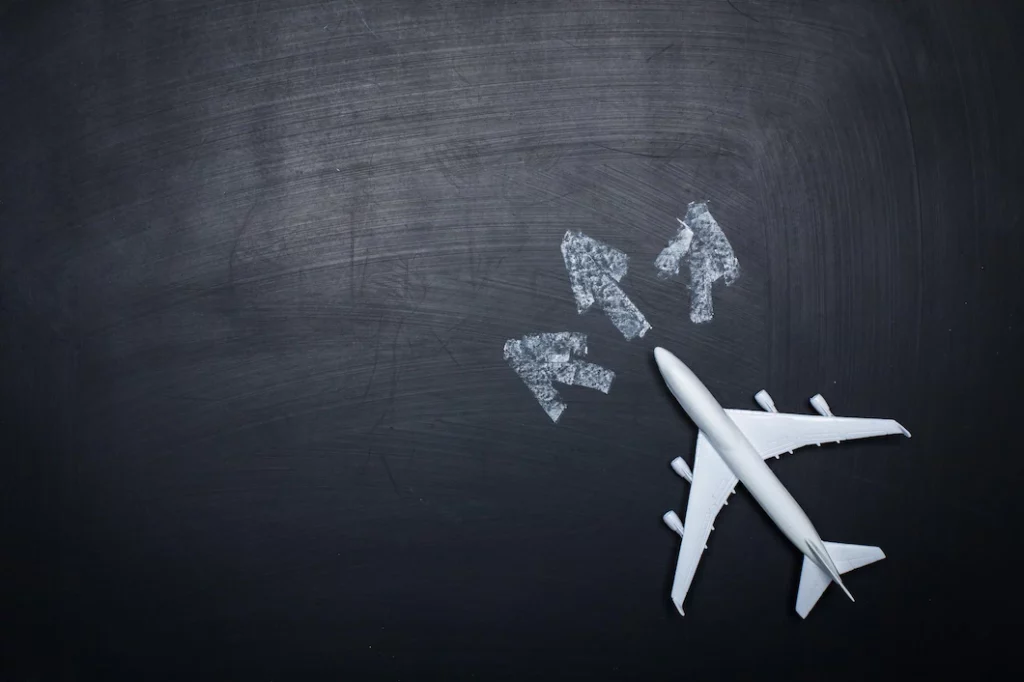 Get to know the individuals dedicated to curating your journeys with care, expertise, and passion.